Jetboard Wilderness Tour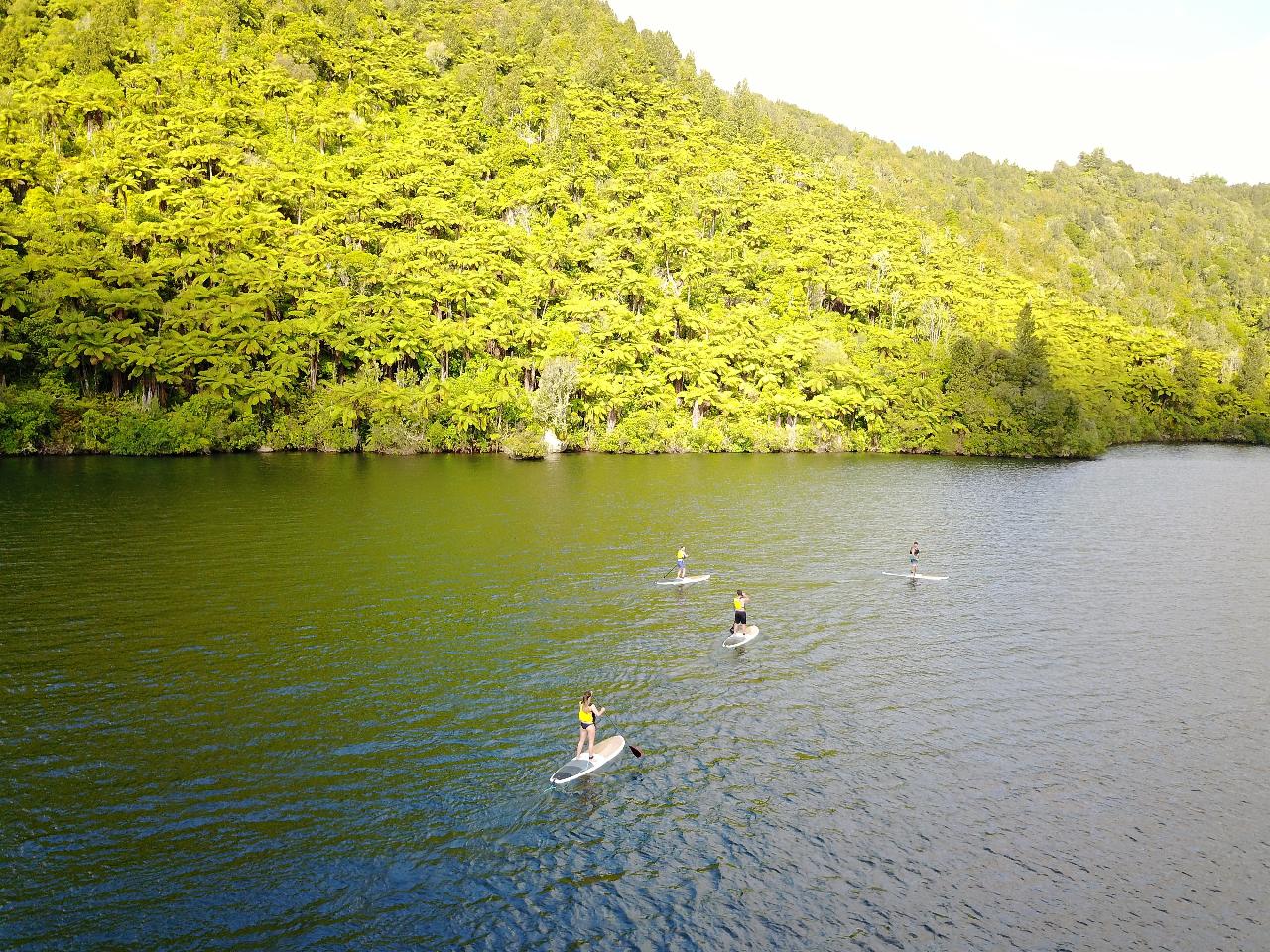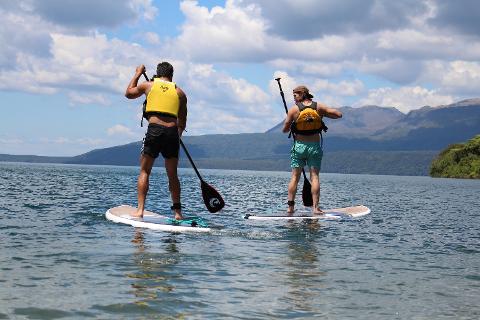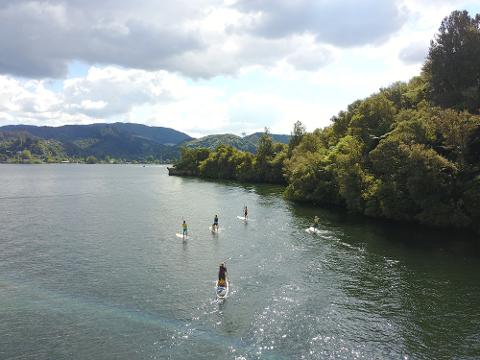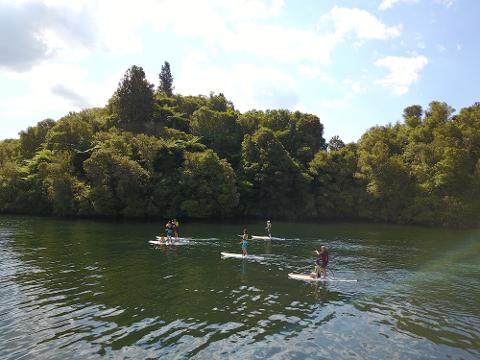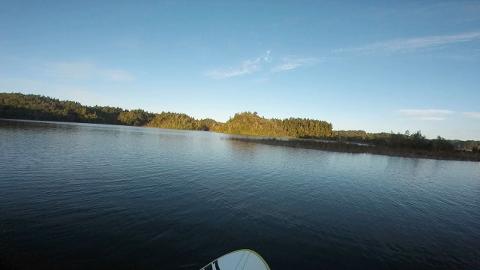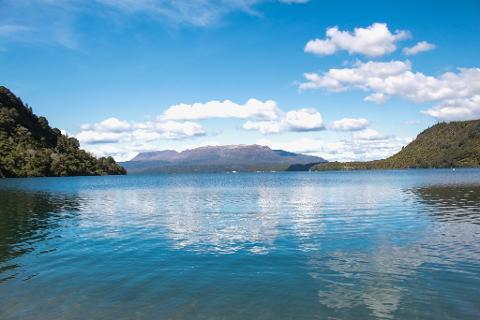 Duration: 5 Hours (approx.)
Product code: PKWPX1
The Jetboard Wilderness Tour begins with courtesy pick up from the Rotorua I-site or your Rotorua accomodation. A fun and informative shuttle ride pursues until you arrive at your remote lake tour location. The optimal lake location is selected by the guide based on the weather conditions on the day to ensure you have the best experience possible. At the remote lake you will find yourself being surprised at how easy jetboarding is due to the fun and expert instruction of the guides. Once everyone is comfortably jetboarding you will embark on a 2-4 hour jetboarding tour exploring the shorelines of one of the most remote Rotorua lakes. You will explore secret lake locations that include rope swings, jump rocks, caves, interesting trees and other natural formations before returning to your starting point having had an amazing time and learning some stories of the area. The courtesy shuttle ride back to Rotorua gives you time to re-live the highlights of your day with your tour group to formulate those special memories.
The Jetboard wilderness tour is an eco-tour in some of Rotorua's most scenic and beautiful natural lake environments. This tour is a very unique and special experience and will leave you feeling amazed by the incredible nature hidden in our backyard.


MORE INFORMATION ABOUT THE WILDERNESS TOUR:
Booking is essential.
We provide a shuttle service to and from your accomodation or the I-site in central Rotorua.
Allow 4-6 hours for the round trip.
The maximum number of customers per tour is 7, so book in quick!
We will do our best to get in touch well in advance if the weather looks bad, unfortunately sometimes mother nature wins. If our regulations allow us to operate then we will operate.
A weight limit of 130kg applies
Suitable for all ages above 6 years old.
All children (16 and under) must be supervised by a responsible adult (18 or over).
WHAT TO BRING:
Swimwear (if possible wear them under you're clothes when you're picked up).
Warm swimwear/wetsuite
Sun lotion and a Sun hat are a must, the elements can be harsh on your skin, we recommend you slip slop slap!!
We recommend that you should bring a water proof camera! we also provide water proof phone cases so you can get those selfies.
Lunch and or lunch money
Water minimum 2 Litres
Snacks
A smile and sense of adventure